Historical outline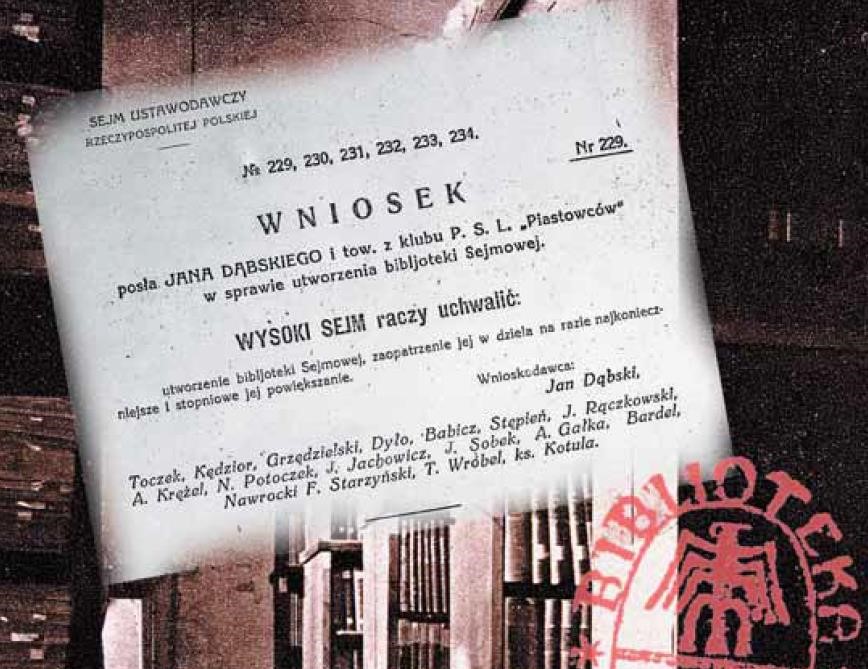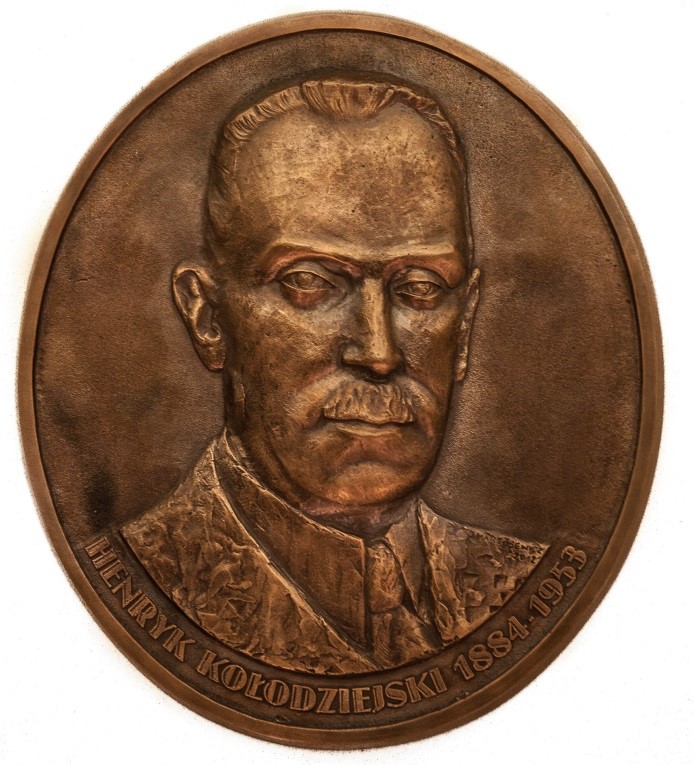 The genesis of the Sejm Library is correlated with the time of independence recovery (1918) after 123 years of the foreign rule in Poland. The Library was established at the end of 1919, after first parliamentary election held in the Second Republic of Poland and, following numerous organizational changes, it began to perform the function of the Sejm and Senate library and archives.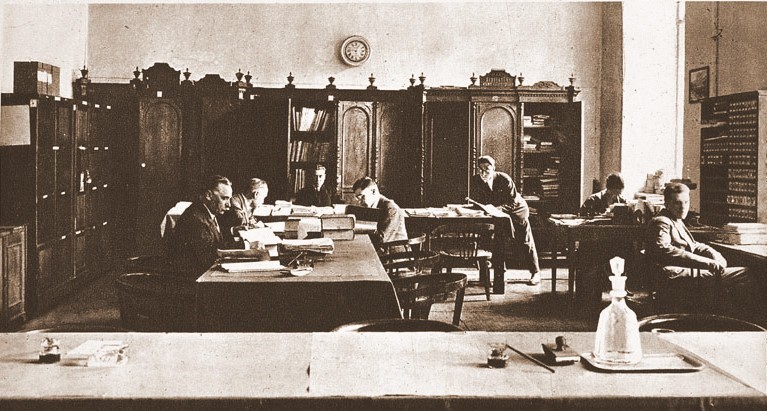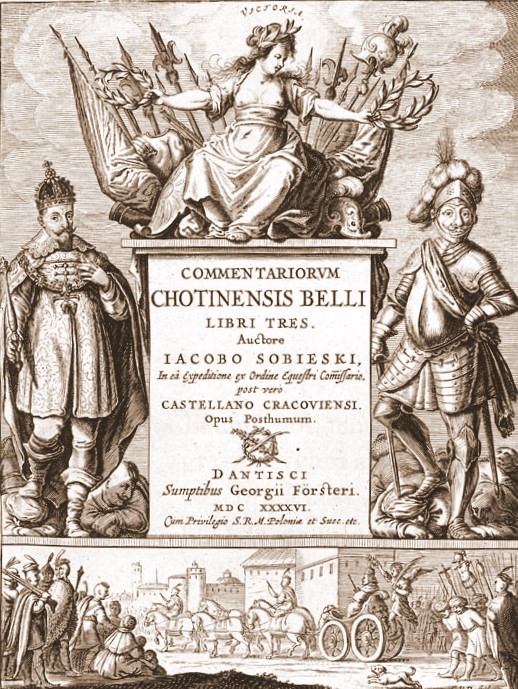 In 1939 the Library's collection, constantly enriched by publications of the Sejm and the Senate, by official publications, and by new accessions in law, social sciences, economics and history, amounted to 78,000 volumes. In September 1939 a fire that broke out in the Parliament building destroyed a part of the collection while the remaining 62,000 volumes were transported by the Germans to Berlin where they disappeared in as yet unexplained circumstances. Only a small part of the collection, located at the end of World War II in Houska castle in Czechoslovakia, was returned to Poland.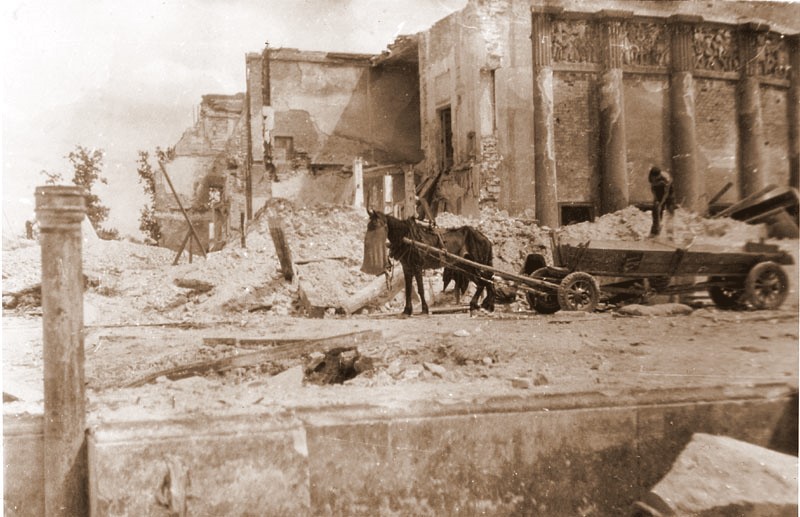 After World War II, the library then operating in a unicameral Parliament, was called the Sejm Library and it began to build its collection from scratch. In 1991 the Sejm Library took over the library collection of the former Archives of the Polish Left consisting of 145,000 volumes, and in 1993 the Sejm Archives was incorporated into it.
The history of Sejm Library 1919–2009
The history of Polish parliament