⇓ Exhibition booklet ⇓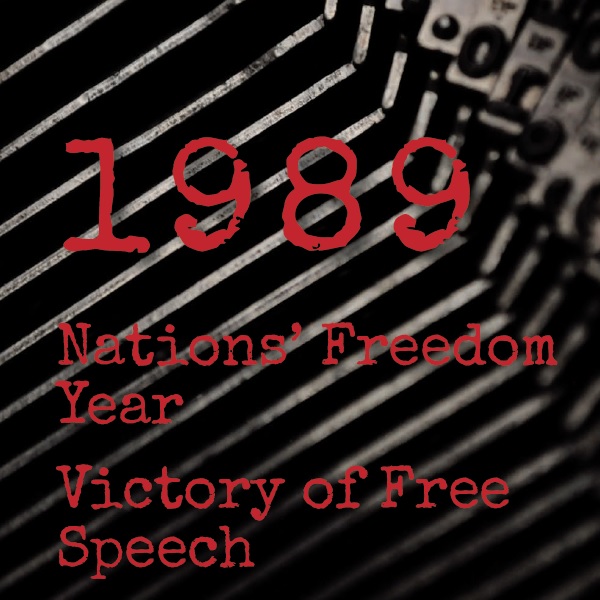 Vernissage photo gallery: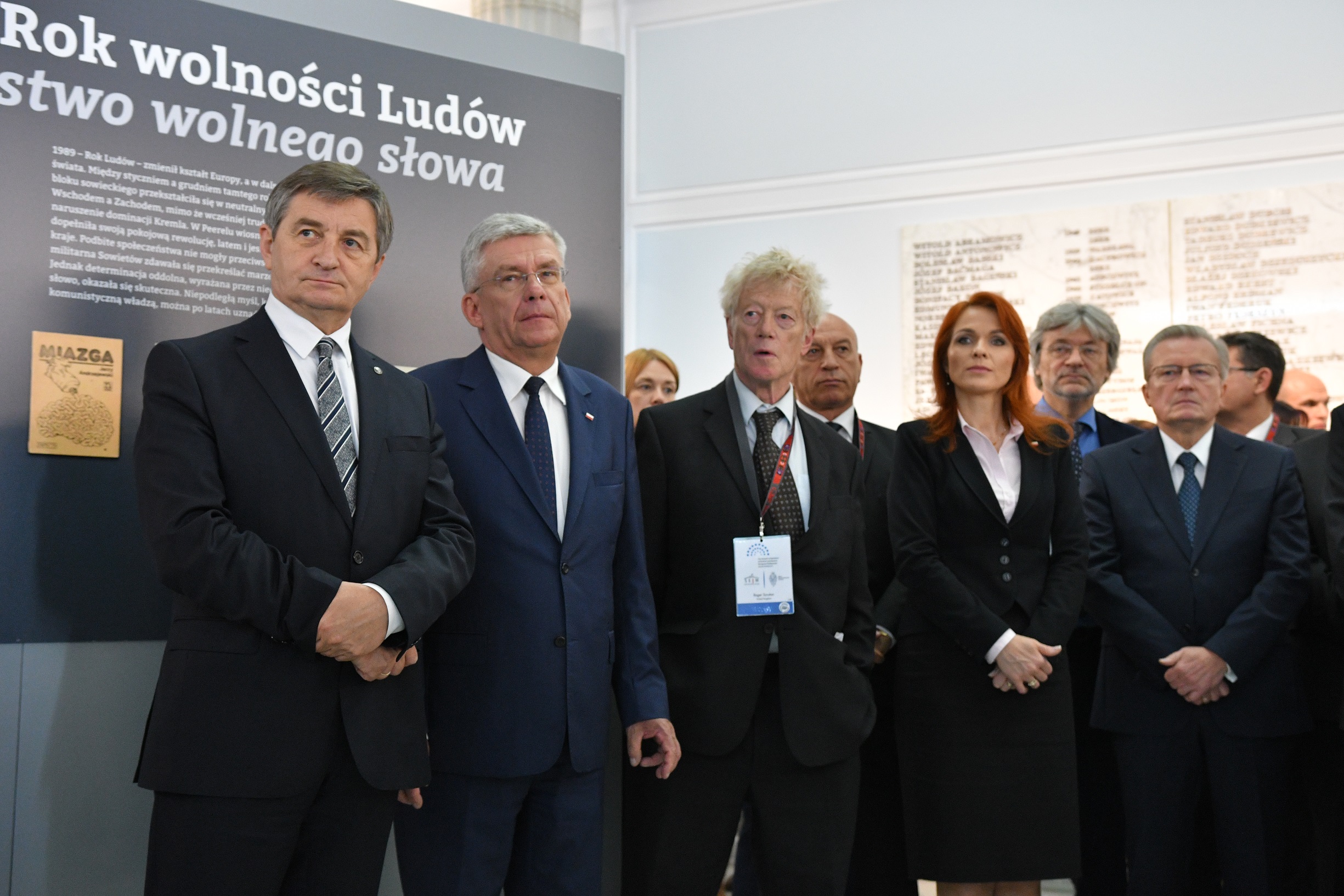 Exhibit photo gallery: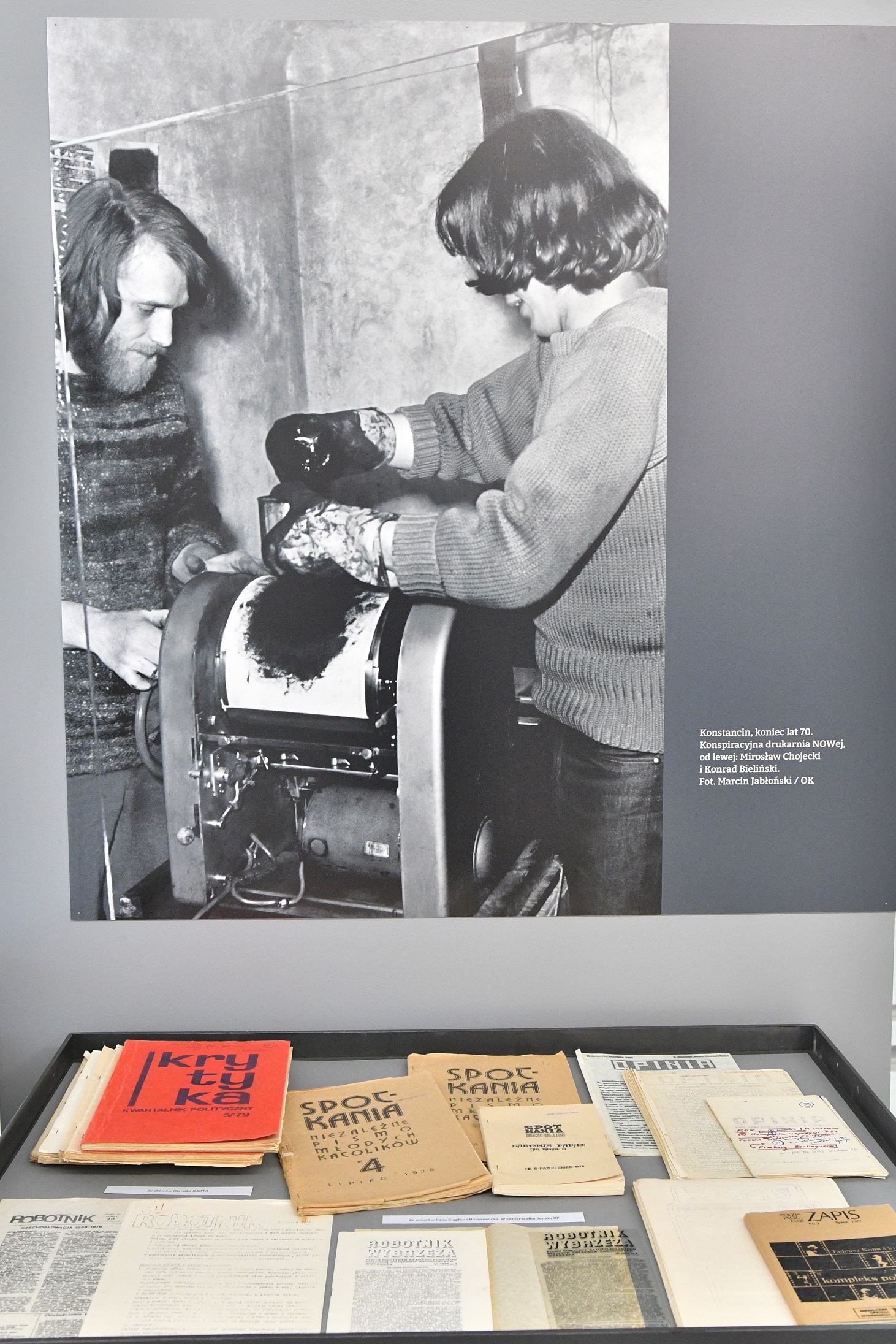 The exhibition organised by the Sejm Library and the Karta Centre in the Main Hall of the building of the Sejm of the Republic of Poland in 2019 (31 V – 17 VI).
Author of the exhibition script – Zbigniew Gluza
Artistic design – Andrzej Budek
Historical consultation – prof. dr hab. Krzysztof Dybciak
Museum objects came from: the Karta Centre, Sejm Library and private collectors: Marek Kuchciński, Marshal of the Sejm, Bogdan Borusewicz, deputy-Marshal of the Senate, Małgorzata Zwiercan, MP, Jan Malicki (Centre for Eastern Studies).
Phot.: Łukasz Błasikiewicz
Vernissage video: